Slide Up Ramp Slide
Calling all adrenaline junkies for this extreme water slide!


Imagine plunging down a four-storey ramp slide, accelerating until you hit the deck and skimming across to soar on the opposite side. Now repeat that several times like a playground water slide until your momentum runs out!
Ever wished you could skateboard like a pro? Here's your chance to do so on a platform slicked with water for that extra kick! Powered by gravity and kinetic energy, the Slide Up is a cool way to indulge your need for speed.

Experience the sensation of a thrill ride as you zip down the half-pipe water slide and up the other side of the u-shaped slide and oscillate back-and-forth.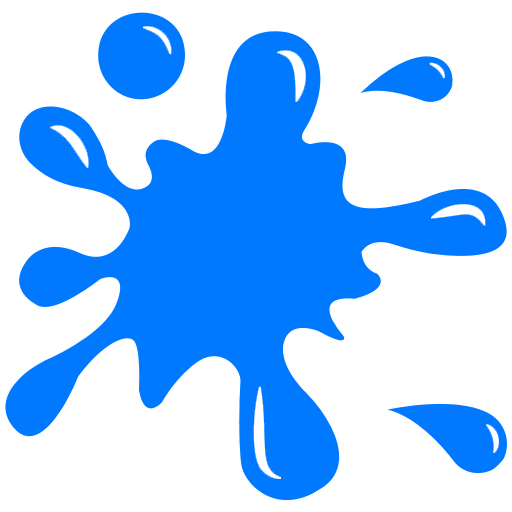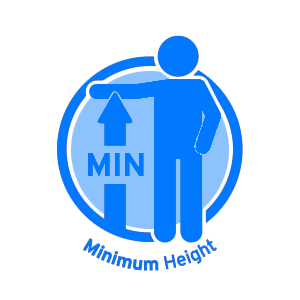 | | |
| --- | --- |
| Water Depth | NA |
| Seating Arrangement | 2 pax per tube |
| Remarks | Maximum weight 270kg. Children between 1.2m and 1.46m must be accompanied by an adult. Children below 1.2m are strictly not permitted on the slide. |